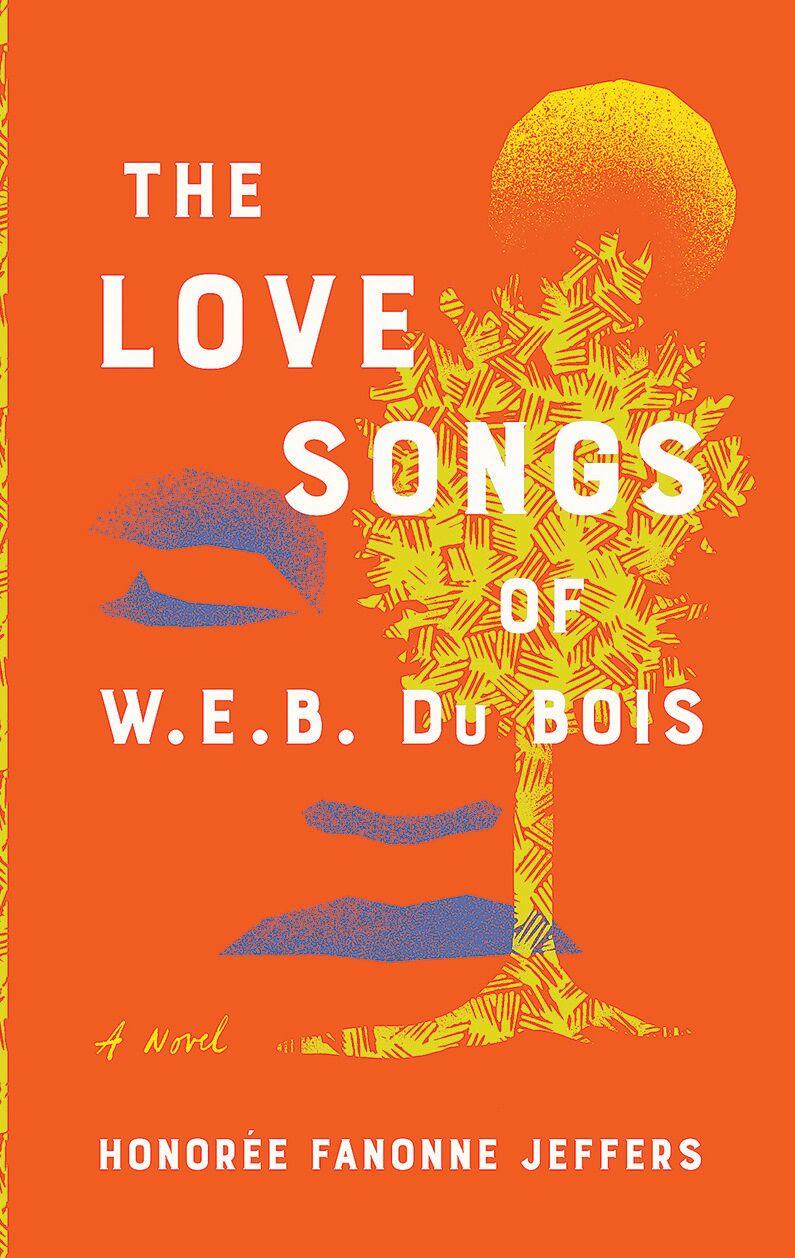 "Best books" is always a subjective term. No one can honestly claim to know which books are best in a time when more than 1 million books are published each year in the United States alone.
But, as a book reviewer, I can tell you which books I reviewed in 2021 stand out as best in their categories (or in the somewhat eccentric categories I put them in).
So if that holiday bookstore gift card is burning a hole in your pocket, or you just want to catch up before the 2022 books start to arrive, here are some books to consider.
Best novel about people responding to the pandemic
Tie: 'The Sentence' by Louise Erdrich and 'Our Country Friends' by Gary Shteyngart
Best thriller that will make you want to throw your smartphone off the Skyway
Tie: 'Last Girl Ghosted,' Lisa Unger and 'Where They Wait,' Scott Carson
Best first novel
'The Love Songs of W.E.B. Du Bois' by Honorée Fanonne Jeffers
Best nonfiction book about true crimes on a staggering scale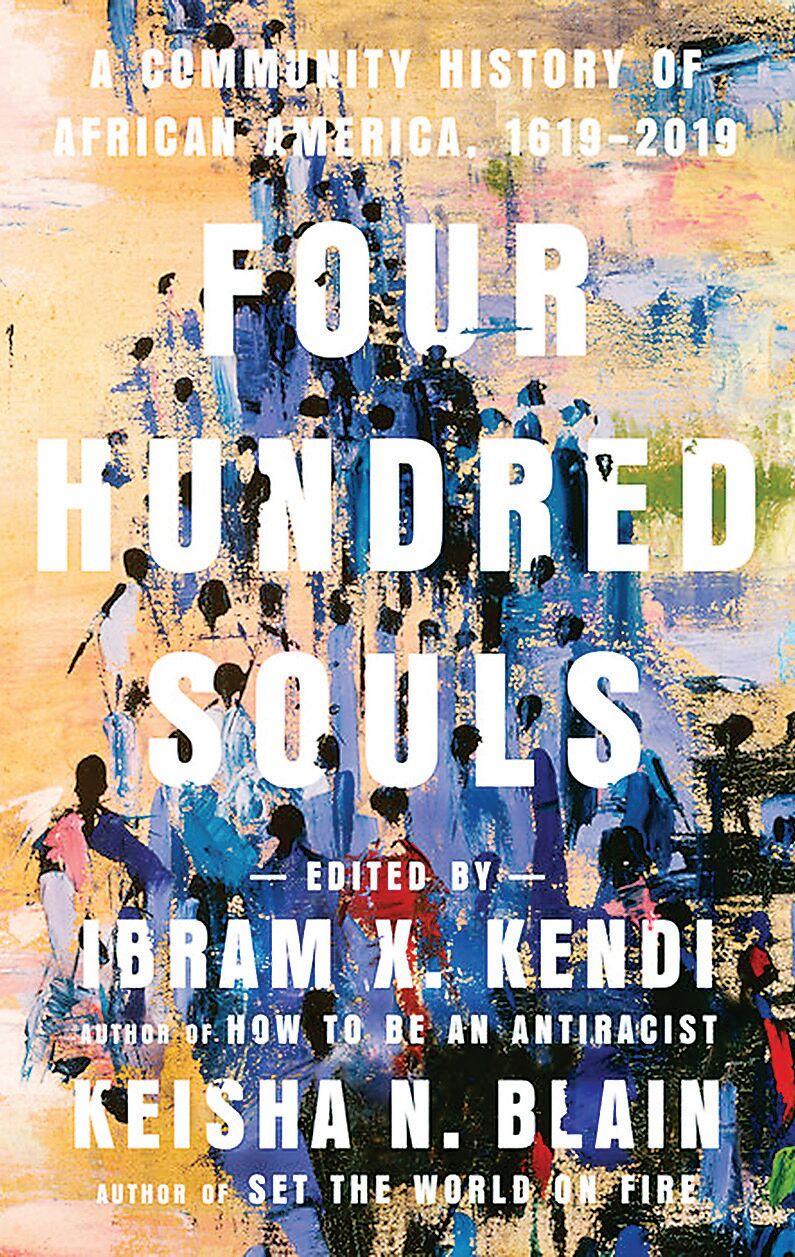 Tie: 'Empire of Pain: The Secret History of the Sackler Dynasty' by Patrick Radden Keefe and 'Perversion of Justice: The Jeffrey Epstein Story' by Julie Brown
Best feminist historical novel
'Matrix' by Lauren Groff 
Best short story collection by a Florida author
Tie: 'Rising' by Gale Massey and 'Milk Blood Heat' by Dantiel W. Moniz
Best biography of a Florida icon
'The Life She Wished to Live: A Biography of Marjorie Kinnan Rawlings, Author of The Yearling' by Ann McCutchan 
Best Florida essay collection
'The State You're In: Florida Men, Florida Women, and Other Wildlife' by Craig Pittman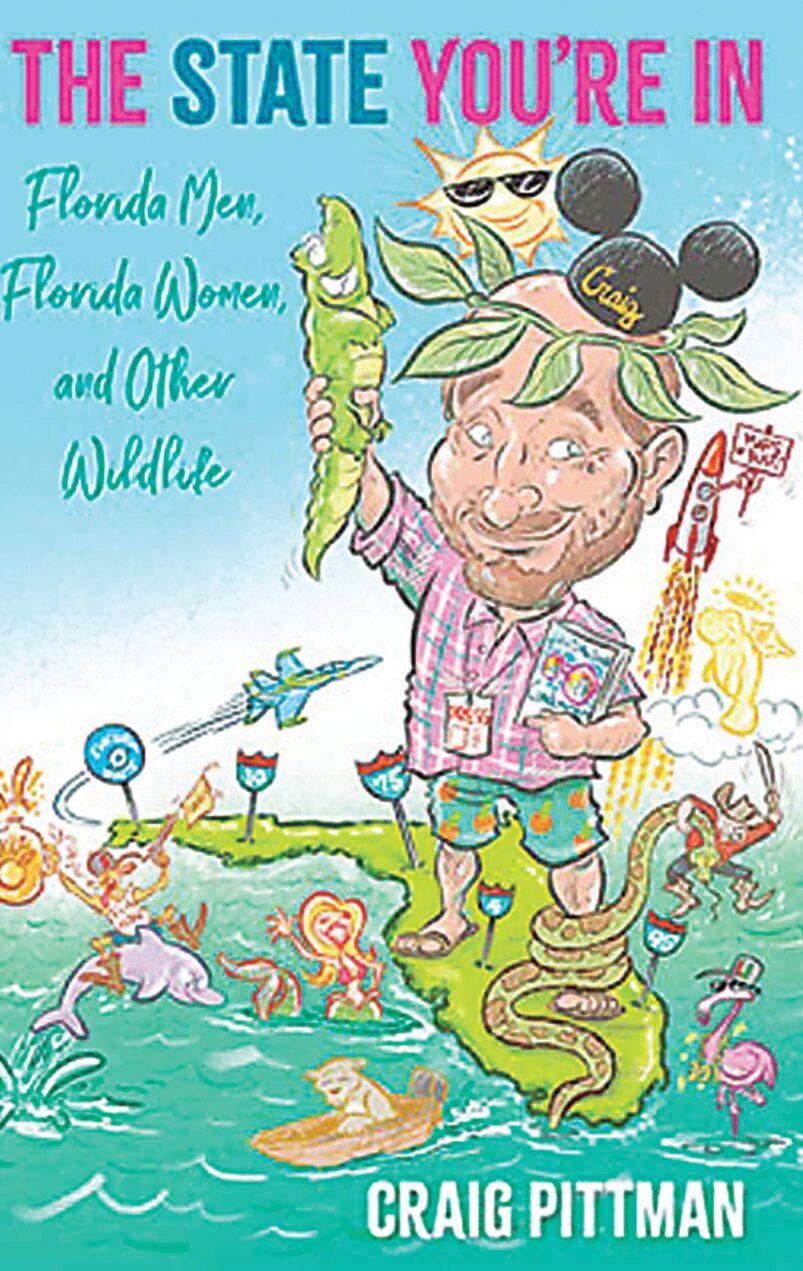 Best crime fiction by a master writing at top form
Tie: 'The Dark Hours'  by Michael Connelly and 'Another Kind of Eden' by James Lee Burke 
Best anthology of American history
'Four Hundred Souls: A Community History of African America, 1619-2019' edited by Ibram X. Kendi and Keisha N. Blain
Best novel about writers' dirty little secrets
'Dream Girl' by Laura Lippman
Best novel about a hitman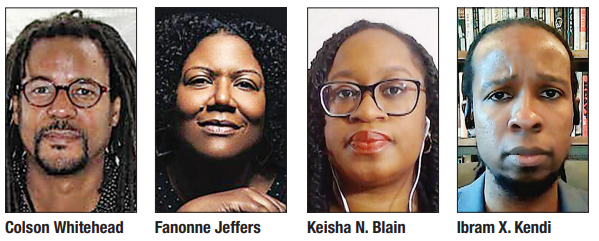 'Billy Summers' by Stephen King
Best Southern noir
Tie: 'The Heathens,' Ace Atkins and 'Razorblade Tears,' S.A. Cosby
Best natural history
'The Sound of the Sea: Seashells and the Fate of the Oceans' by Cynthia Barnett
Best essay collection about death that brims with life
'These Precious Days' by Ann Patchett
Best book of 2021
'Harlem Shuffle' by Colson Whitehead