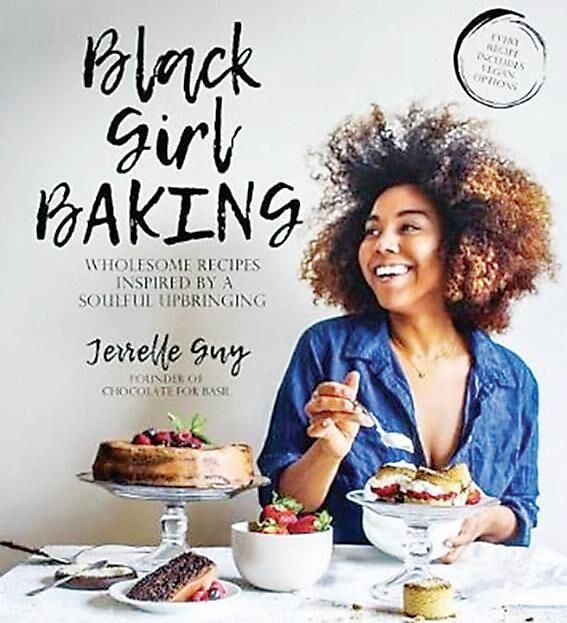 If you're looking to add any new Black-focused cookbooks to your shelves this month, here are a few to consider.
Two must-reads for anyone digging into the history of Black food in America are "The Jemima Code" and "Jubilee" by Toni Tipton-Martin, who won two James Beard Awards for these books.
The Dallas-based photographer Jerrelle Guy, whose images you'll find in "Jubilee," has a lovely baking book called "Black Girl Baking."
Lazarus Lynch's "Son of a Southern Chef," which came out in 2019, is another must-have, especially if you're looking for what the newest generation of Black chefs is up to in the kitchen.
Bryant Terry, a well-known chef who specializes in vegan and vegetarian cooking, published his latest stunner, "Vegetable Kingdom," in early 2020.
Nicole Taylor became known in the food world for her Heritage Radio Network show, "Hot Grease." Her 2015 book, "The Up South Cookbook," makes it easy to understand why her Southern-Brooklyn spin on food was a hit with listeners.