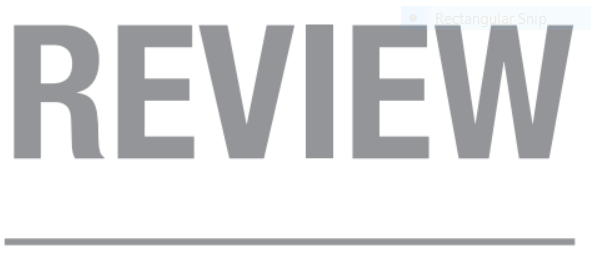 "When Evil Lived In Laurel: The White Knights And The Murder Of Vernon Dahmer'' by Curtis Wilkie, W.W. Norton & Company. 400 pages. $28.95.
By the 1960s, two natives of Laurel, Mississippi, a rural community with 25,000 inhabitants, had achieved national fame. Leontyne Price, a soprano, was a headliner at the Metropolitan Opera in New York City. Ralph Boston won a gold medal in the long jump competition at the Olympics in Rome in 1960.
Despite the achievements of these African Americans, Laurel remained a hub for the White Knights, a sect of the Mississippi Ku Klux Klan, which in 1966 fire-bombed the home and grocery store of Vernon Dahmer, head of the Forrest County NAACP and a voting rights activist.
In "When Evil Lived In Laurel," Curtis Wilkie (who covered civil rights issues in Mississippi in the '60s for The Boston Globe and is the author, among other books, of "Dixie: A Personal Odyssey Through Events That Shaped The Modern South") draws on FBI documents, court records, the journals of and interviews with Tom Landrum, high school teacher, football coach, Youth Court counselor and FBI informant, to provide a detailed account of the virulently racist organization that murdered Dahmer. 
A chronicle of tacit and explicit community support for white supremacy, and the courage of ordinary citizens, Black and white, who opposed the White Knights, Wilkie's book helps us understand the struggle for civil rights, then and now.
"When Evil Lived In Laurel" is not without flaws.  Wilkie's decision to reconstruct conversations and recreate dialogue diminishes readers' confidence in the veracity of the narrative.  He gives too much space to self-serving stories White Alliance members told each other and the authorities. And Wilkie relies too heavily on Landrum, who knew "next to nothing about the Dahmer situation or who went to the raid," and rarely provided information that was all that useful to the FBI.
Mixed membership
The book is at its best when Wilkie describes the beliefs and behavior of individual members of the White Knights, the organization's meetings and governing procedures. 
Many White Knights, he notes, were poorly educated, living at the bottom of the economic pyramid, and seething with hatred against Blacks for keeping them there. One white man, we learn, passed the literacy test for voting with an unintentionally revealing comment: "I thank that a nearger Should have 2 years in College Be for voting.  Be cause he don't under Stand."
That said, Wilkie demonstrates that the White Knights also had a fair share of church deacons, respectable businessmen and civic leaders.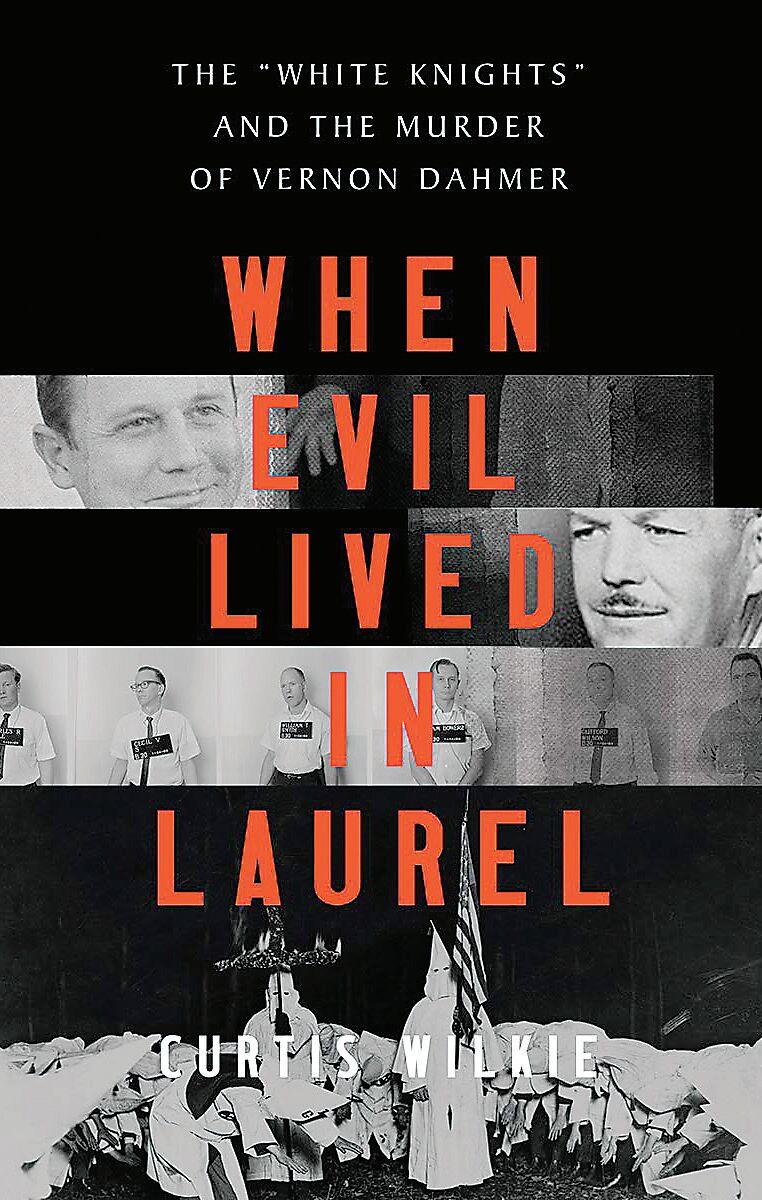 Not surprisingly, given his title, Wilkie provides ample documentation of White Knights' viciousness and violence. Dubie Lee, an aspiring leader, Wilkie indicates, asked "Speed" Lightsey to go with him to "burn down a nigger house."  When Lightsey declined, Lee tried again: "Well, then, how 'bout we just shoot in one?"
Fortunately, Wilkie implies, the White Knights were often disorganized and ineffective. Some joined to advance their political careers and got out when KKK membership no longer served their interests. Members often got drunk and bragged about their deeds in local bars.
When cornered, some of them implicated others to save their own skins. If confronted in court with his words, a White Knight promised his colleagues he would say, "You Honor, I must have been drunk when I told those agents all that stuff." And when they did go out on a "project," like the raid on Vernon Dahmer's home, White Knights often left the crime scene strewn with clues to their identities.
White Knights could act with impunity, of course, because Mississippi almost never convicted them.  But by the late '60s, Wilkie indicates, as the civil rights movement gained momentum and federal authorities prosecuted hate groups, Knights could no longer be certain juries would acquit or deadlock.
Wilkie reminds us that although the White Knights had been effectively destroyed ("the most people we having at our meetings are six or seven," Landrum reported, "and sometimes you can't count on that many"), some Americans in the South – and elsewhere – "continued to harbor ancient ideas about white supremacy." 
In 2019, the Southern Poverty Law Center tracked nearly 1,000 hate groups. Evil-doers continue to find new ways to recruit followers, through talk radio and social media. The slaughter of the innocents, alas, is not likely to abate any time soon.
Dr. Glenn C. Altschuler is the Thomas and Dorothy Litwin Professor of American Studies at Cornell University. He wrote this review for the Florida Courier.