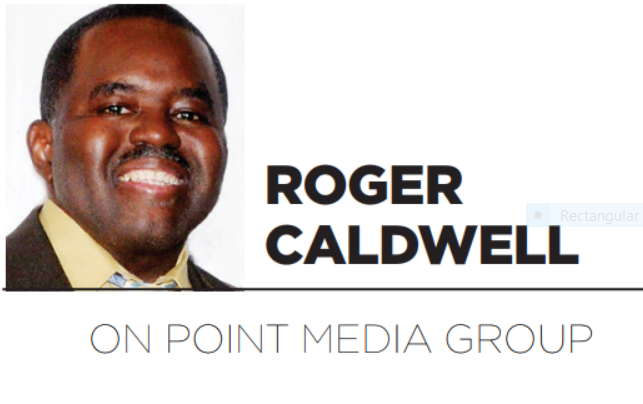 In the wealthiest country on the planet, nearly 11 million children are poor.
"That's 1 in 7 kids, whose families make up almost one-third of all people living in poverty in America. This number should be unimaginable in one of the world's wealthiest countries, and yet child poverty has remained stubbornly high for decades," said Areeba Haider of the Center for American Progress.
Many Americans don't really believe that poverty is so pervasive in the country, and they place the blame on the families.
Children of color are the biggest percentage of families that are impacted by these numbers, but many think the number is higher than 11 million. When you see the food lines across the different states, this is an indicator of the crisis in America.
There are 37 countries in the Organization for Economic Co-operation and Development such as, Denmark, New Zealand, Spain, United Kingdom, and more, and the United States is consistently ranked as one of the worst in child poverty rates.
Systemic inequalities
The pandemic in the last year and a half, have more middle-class families struggling to pay their rent, mortgage, and putting food on their tables. Unemployment is still high, and many mothers who were helping to pay bills, are still home taking care of the children.
"While the pandemic has exacerbated and highlighted the economic precarity of too many children and families, the issues that cause such high rates of child poverty in the United States excised long before the public health crisis.
Systemic inequalities stretching back to even before the country's founding contribute to disproportionate rates of poverty for Black and Latinos," said Areeba Haider.
Poverty in America is nothing new, but many of our leaders are walking around, as if there was nothing that they could do, to change the conditions. But child poverty and poverty in general is solvable.
American Rescue Plan
President Biden and his administration with the American Rescue Plan are helping eliminate poverty in the country by 50% in families with the execution of the Child Tax Credit.
With this plan, 60 million children, and their families will receive half of their $3,600 per child younger than six, and $3,000 per child ages six to 17, as a monthly payment. 
The younger children will receive $300 per child each month, while families with older children will receive $250, for each of the next six months.
This concept is historic, because it will raise families out of poverty, and many mothers will go back to work, with childcare money.
"For the first time in our nation's history, American working families are receiving monthly tax relief payments to help pay for essentials like doctor bills, school supplies, and groceries," said Vice President Harris.
There is more than one way to skin a cat, and the President is showing his ingenuity, and creative thinking, and the Democrats have a law that they can be proud of. It was done as reconciliation, with no help from the Republicans.
"It's the most progressive change to America's tax code ever. It's the single biggest blow to child poverty in American history," said Sen. Michael Bennet of Colorado.
Talk the talk
The Democrats are pushing to extend these monthly Child Tax Credit payments beyond 2021. President Biden has called for the monthly payments to be extended through the end of 2025.
It is very easy to say that America is one of the richest countries on the planet but lifting people out of poverty is put on the back-burner.
The Biden-Harris team is making a difference in Americans bank accounts, and no child in the country should go hunger. It is time to talk the talk and walk the walk.
These payments should not end in 2021, and the Biden administration and the Democrats must make this a permanent payment for American families. The American children and families should be celebrated and receive financial supported with economic savings, whenever possible.
Roger Caldwell, a community activist, author, journalist, radio host and CEO of On Point Media Group, lives in Orlando. Contact him at jet38@bellsouth.net.