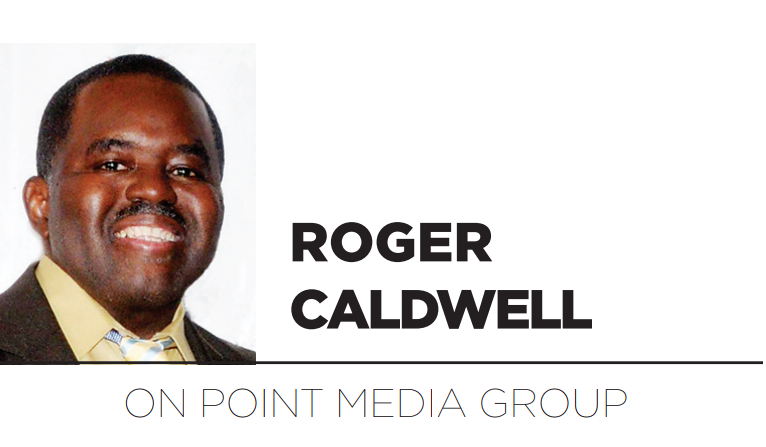 Historically Black Colleges and Universities (HBCUs) play an essential role in the education of Black students in America. HBCUs opened the path to higher education for Black students who did not have an opportunity because Blacks were barred from a higher education.
These institutions have been serving the Black community for over 150 years and the cost was 28% lower than the white institutions. HBCUs are rooted in the community, and they have always worked for the greater good of our community. HBCUs go back to the 1800s and worked with the churches such as the A.M.E. Church and the Quakers.
In the 1850s, Lincoln University and Wilberforce University were established, and, in 1896, the Supreme Court created a law "separate but equal" and Plessy v. Ferguson was born. This law was a turning point for education for Blacks and more institutions of higher learning were created and started.
By 1953, more than 75,000 African American students were enrolled in private and public Black institutions – including Fisk University, Hampton Institute, Howard University, Spelman College, and Tuskegee Institute. As a result of more Blacks starting to get a higher education, another 3,200 students were graduating and getting better professions such as teachers, ministers, nurses, doctors, lawyers, and scientists.
A popular choice
In the 2020-2021 academic year, HBCUs graduated students with 48,200 degrees ranging from associate degrees to doctorate degrees. HBCUs' mission was to educate Black Americans, but these schools have become an increasingly popular choice for students of diverse backgrounds and cultures.
In 2021, the Department of Education took a step toward addressing the imbalance by discharging some $1.6 billion in debt owed by HBCUs. The Biden administration has also proposed up to $20,000 in student loan forgiveness to Pell Grant for many HBCUs.
"Commencement marks a major milestone in our students' lives, but to have the Vice President of the United States as your guest speaker makes this moment even more special for our students and their families," said Tennessee State University President Glenda Glover.
In 2018, before he passed, Chadwick Boseman delivered Howard University's 150th commencement. It was one of the most inspirational speeches on the entire internet. Not only did his message inspire the students of Howard, but it also inspired millions of young adults all over the world.
Threats and high debt
Many years ago, I graduated from Howard University, and the keynote speaker was the great actor, Ossie Davis. He left this message with the students who were mostly Black, to not sell too much to white people that you cannot buy back or feel comfortable with at night.
HBCUs continue to provide unparalleled opportunities for academic and personal growth to Black students. There are many challenges for HBCUs starting with funding.
Last year, the students were threatened with bombs and safety became an issue at many schools. Many Black students who attend HBCUs face high levels of student debt, which affects their post-graduation opportunities.
Nevertheless, graduation is the time for celebration, and the culmination of four to six years of hard focused work. It is never easy, and sometimes the days are long, but students must stay consistent.
HBCUs must foster relationships with their surrounding communities that benefit from working with the institutions and communities. HBCUs face challenges from a financial perspective to provide quality education.
Addressing these many challenges will ensure the HBCUs' legacy as educational institutions that continue to provide life-changing opportunities to Black and diverse students.
Roger Caldwell, a community activist, author, journalist, radio host and CEO of On Point Media Group, lives in Orlando. Contact him at jet38@bellsouth.net.