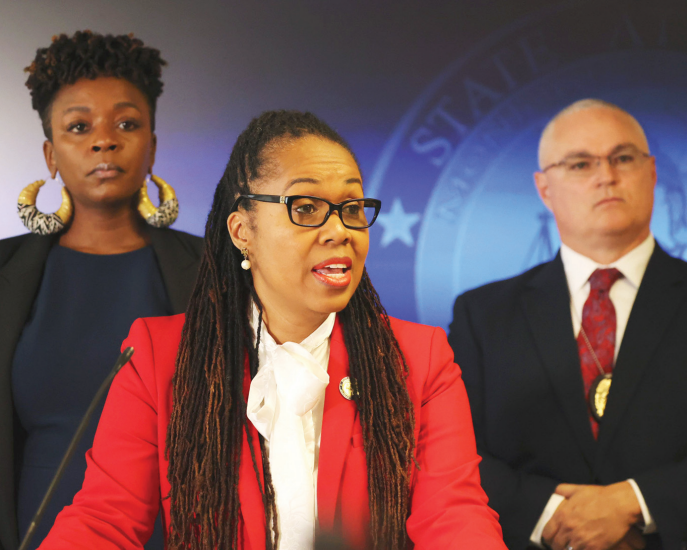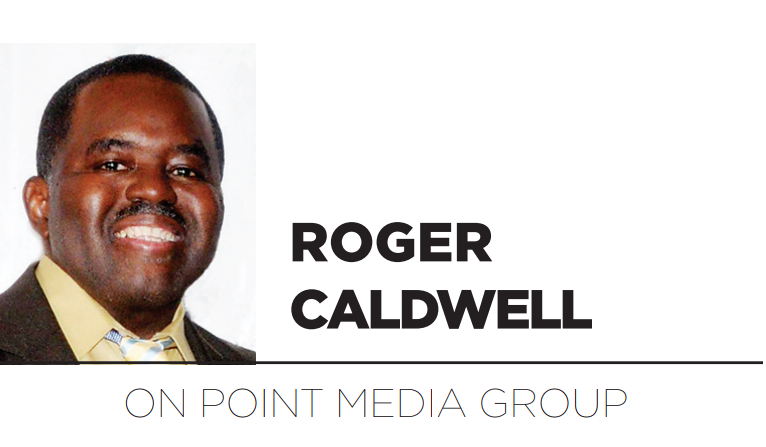 "Our goal is to work collaboratively with law enforcement partners for the safety of our community. To the men and women on the front lines, the deputies and the officers, you don't deserve to have your work scrutinized and publicly criticized in the way that has become the new normal," said Monique Worrell.
There are lots of confusion and tension with Orange County Sheriff John Mina, and the State Attorney Worrell's relationship and it is not getting any better. Many times, the leadership may not like each other, but they keep their bad feeling from the public.
Here in Orlando, Orange County Sheriff Mina appears to be working with Governor Ron DeSantis's administration to suspend State Attorney Worrell.
It is very easy for the Governor's public safety czar Larry Keefe to find problems with State Attorney Worrell's job performance.
The governor's safety czar is on record for suspending Hillsborough County State Attorney Andrew Warren on August 4, 2022.
Legal fight
The former prosecutor is waging a legal fight to regain his position. Many around the state believes that Sheriff Mina is working to get State Attorney Worrell suspended.
Last month, DeSantis publicly accused Worrell of negligence, saying her office failed to prosecute Keith Moses for a misdemeanor drug charge. As a result of not charging a year ago, now there are three people killed in multiple shootings in the Pine Hills area.
It is easy to point fingers and say that a string of fatal shootings was a result of Worrell's administration not prosecuting cases. As the tension grows between the two departments, things are starting to get ugly.
Worrell said in an interview with the Orlando Sentinel, "One of the things that (Mina) said repeatedly throughout the meeting was people are asking, so I want you to hear it from me before you hear it somewhere else."
At that time, I didn't understand what he was saying or what he meant, but one month after our meeting Andrew Warren was suspended, so I think it became clear what he meant at that point in time.
DeSantis's general counsel Ryan Newman sent a letter to Worrell's office demanding records from Moses' previous cases which except for one, occurred before Worrell took office. He further requested records of every instance in which a person arrested for a felony or in violation of probation was not charged by her office.
Dirt and problems
It appears that Governor DeSantis and Orange County Sherriff Mina are looking for dirt and problems in Worrell's performance.
When Worrell took over office in January 2021, there was confusion over "the Brady Rule" with Mina's administration. Over three months', the two teams put together a policy - Memorandum of Understanding, and the leadership signed the document.
The Brady rule is a list required by law and deputies and officers who had excessive use of force would be on the list. It is obvious that there is more than one issue that Mina and Worrell do not agree on.
There is no quick answer to the tension between Mina and Worrell. Both departments are trying to do their best and communication with integrity is the key.
No one is all wrong and no one is all right. Keeping the Governor in Tallahassee will help and stop criticizing each other in public.
Orange County needs a strong team making arrest and prosecuting criminals.
Roger Caldwell, a community activist, author, journalist, radio host and CEO of On Point Media Group, lives in Orlando. Contact him at jet38@bellsouth.net.