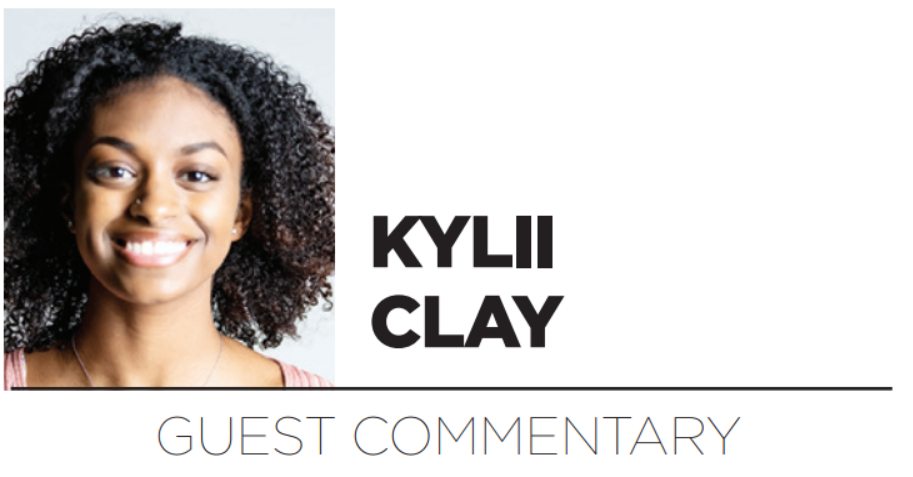 The COVID-19 pandemic has stretched on for over a year now. It's impacted everything from family and jobs to school and simple college life. Sidenote: still mourning a year without a homecoming.
Plus  virtual graduation  and no prom? And Breonna Taylor and George Floyd, that's another topic. Nonetheless, 2020 was a strange and traumatic one that will take some time to get over. And it's ok to pull the therapy card on it. 
Last March, Americans ignorantly thought that the virus would stay in Wuhan, China, and leave us unaffected. Now here we are, one year and a new president later, still reaping the consequences of previous poor leadership and lack of unity.
While some  states are still dealing with rising COVID cases, others like Florida, Texas, Georgia, and California are enjoying the shrinking numbers.  These states are pretty much back open for business. COVID vaccinations are speeding up the normalcy, which is great.
Because I was starting to forget what it was like to go outside without a mask and what a hug feels like. The CDC recently announced that people who are fully vaccinated do not have to wear masks outside anymore.
Yet despite the progress towards tackling COVID, some people are still very tentative about receiving the vaccine. And in Florida, Gov. Ron DeSantis has lifted all of the COVID-19 emergency restrictions.
Bye-bye temperature checks and "Must wear a mask'' signs! 
Conspiracies out there
Conspiracy theorists and anti-vaccine activists are largely responsible for the spread of misinformation regarding the vaccine. There are claims of microchips in the vaccine.
Leading anti-vaccine activists have referred to grand conspiracies such as the "plandemic" or "The Great Reset." It's a combination of conspiracy theories based on the idea that the pandemic has created such a state of shock that the world will be turned into a high-tech dictatorship that will take away your freedom forever.
Mistrust in the government is not at all futile, as previous leadership has proven to be untrustworthy. People have a right to inquire about medicine. However, anti-vaccine activists are pushing conspiracy and it is slowly blurring the lines of sanity.
Tuskegee still on minds
While some Americans are hesitant about receiving the vaccine, there is no demographic with more reasonable skepticism than African Americans. Black people often straddle between trust and mistrust in the government and medicine.
They have long been the test subjects for experimentation and subject to mistreatment. The most common example and the basis of medical mistrust in the Black community is the Tuskegee Experiment.
For those unaware of the details of the Tuskegee Syphilis Experiment, the study took place in 1932 and was originally called the "Tuskegee Study of Untreated Syphilis in the Negro Male."  The experiment was conducted with￾out proper information or consent of the test subjects.
The men were lied to and told that they were being treated for "bad blood." The local term was frequently used to describe an array of ailments, including syphilis, anemia, and fatigue. Researchers also did not provide treatment for the subjects. 600 Black men were tested and nearly 400 had syphilis. 
Tuskegee is not the best chapter in our Black history saga, but it's not one we should continue to hide behind. As a matter of fact, descendants  of the Tuskegee syphilis experiments are encouraging Black people to get the vaccine despite many citing the
experiment as a reason why they do not trust doctors or the shot.
Make the best choice
It is completely understandable as to why Black people are hesitant about the vaccine. But
are we more afraid of the vaccine or the virus?
The vaccination process is nothing new. Children have had to receive vaccines before attending school for decades.
The decision to get vaccinated should not be complex, but it should be personal. Talk to your doctor and do your research.
But whatever decision you make, it should be made based on the facts. 
Kylii Clay is a junior broadcast journalism major at Florida A&M University.