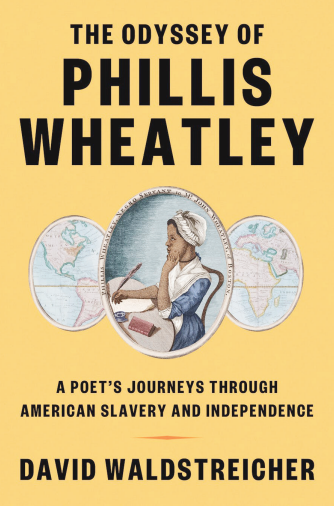 In a public address in February 1773, Benjamin Rush, a renowned Philadelphia physician and anti-slavery advocate, told his audience the story of an unnamed "Negro Girl, about eighteen years of age, who has been but nine years in this country, whose singular genius and accomplishments are such as not only do honor to her sex but to human nature."
Her poems, Rush added, were read with pleasure by the public. And he derided as vulgar anyone who dismissed her because she was "descended from Cain."
Several months later, "Poems on Various Subjects, Religious and Moral," by Phillis Wheatley (who got her American name from the slave ship that brought her from Africa to Boston and her owners, John and Susanna Wheatley) was published, the first book in English by an African American. 
Admired on both sides of the Atlantic by, among others, George Washington and Lord Dartmouth, Wheatley has, in the 250 years since her death in 1784, been, by turns, forgotten, ridiculed, and rediscovered as a Black female icon.
In "The Odyssey of Phyllis Wheatley," David Waldstreicher, a professor of history at the City University of New York Graduate Center and the author of "Slavery's Constitution: From Revolution to Ratification and Runaway America," provides a fascinating and provocative account of her life and work. 
Convinced that historians have often been "tone deaf" to Wheatley's "artful" political pronouncements, Waldstreicher argues that she accelerated the revolutionary process during the 1770s, and "forced issues of race and slavery onto the table in ways that changed her and the nature and substance of the imperial controversy."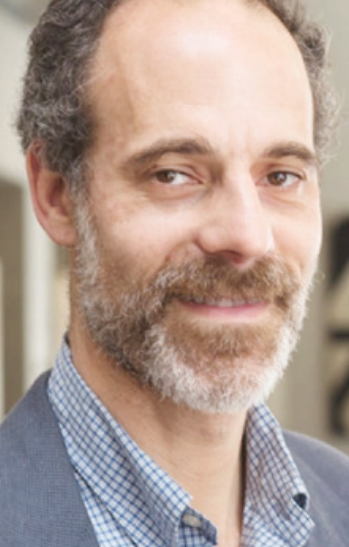 Wheatley left a dearth of personal correspondence and diaries biographers usually rely on. But Waldstreicher has made excellent use of recent archival discoveries, information about places she lived, "faint footprints in the recorded lives of others," the works of Greek and Roman writers Wheatley often cited, and his own encyclopedic knowledge of slavery and the American Revolution. 
Nonetheless, Waldstreicher acknowledges we do not know nearly enough about Phyllis' memories of Africa; her decision to become "a servant of Christ;" her duties, constraints, education and other "special privileges" in the white Wheatley family; the circumstances of her emancipation; and her marriage to John Peters.
Emphasizing that she chose her words, similes, and analogies with care, Waldstreicher relies on his, at times, controversial interpretations of Wheatley's poems (including 13 poems published anonymously in Boston newspapers and magazines and previously unattributed to her) to discern her views on race, slavery and the colonists' rebellion against British rule.
Even as positions hardened on both sides of the Atlantic, Wheatley continued to elegize residents of England and America. Deeply aware of patriot hypocrisy over slavery (i.e., who were enslavers and who deserved to be enslaved), Waldstreicher explains that she had books to sell, friends, possible patrons, and debts – what she called "gratitude" – in both camps, and "hedged her bets."
Although there can be no doubt about Wheatley's abhorrence of slavery, she remained strategic about when, where, and how she expressed what she really felt.  She put her most explicit public anti-slavery statement in the mouth of General David Wooster, the subject of an elegy.
And in a private letter to her friend, Samson Occom, a Mohegan Christian minister, she praised his vindication of the natural rights of Negroes; dismissed excuses for enslavement to save souls; declared that "God has implanted a Principle, which we call Love of Freedom, that is impatient of Oppression and pants for Deliverance… and that the same Principle lives in us."
She blasted the "exercise of oppressive Power over Others."  We do not know her reaction when Occom published parts of her letter, "almost certainly without her explicit permission," in the Connecticut Gazette and 10 other newspapers.
Waldstreicher regrets that "shifting literary tastes" have made it difficult for 21st-century readers to appreciate Wheatley's talent and political engagement. And that so many historians "have been tone deaf to her song," and a brief life which demonstrates that the story of the American Revolution is one of "black resilience and creativity, antislavery and antiracist possibilities, backlash and loss, dreams dashed and deferred."
It may well be, however, that "The Odyssey of Phillis Wheatley" will change all that.
Dr. Glenn C. Altschuler is the Thomas and Dorothy Litwin Professor of American Studies at Cornell University. He wrote this review for the Florida Courier.