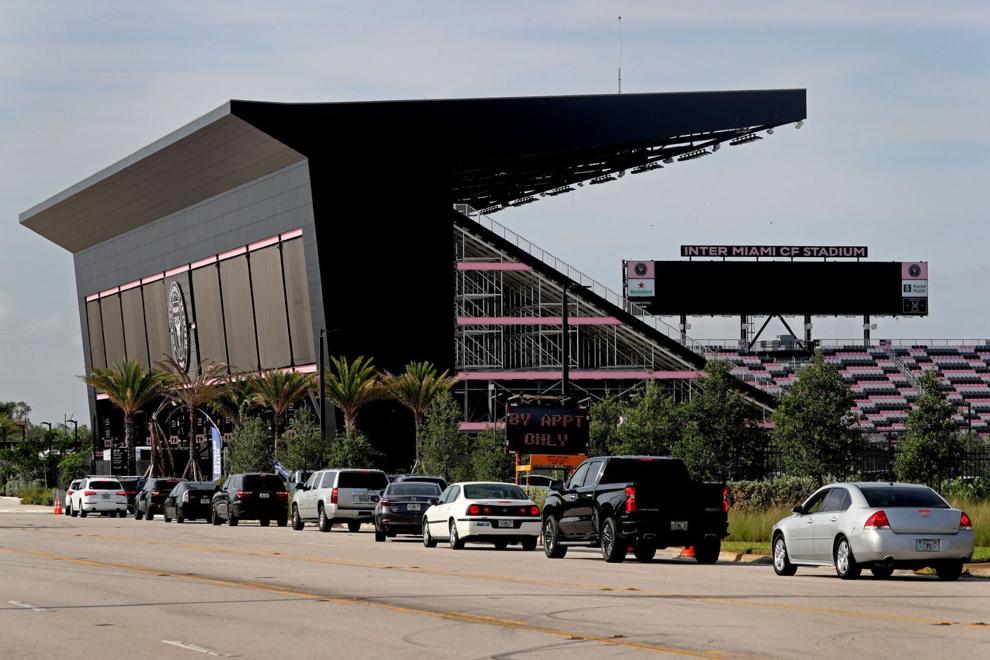 BY FLORIDA COURIER STAFF
Florida residents 40 and up can now get the COVID-19 vaccine. On Monday, April 5, the state will open the age to all adults.
The announcement was made by Gov. Ron DeSantis on Thursday.
"We have made great progress, and I look forward to continuing to work hard to make sure everyone in Florida who wants a shot can get a shot," he said in a video.
On Monday, ages 18 and up will be eligible to receive a vaccine in Florida. They join health-care workers with direct patient contact, staff of long-term care facilities and the medically vulnerable.
"We are ready to take this step," DeSantis said.
President Biden has set a date of May 1 to open the vaccine to all adults.
Appointments for all of the state's 67 counties can be made through the Department of Health's registration website: myvaccine.fl.gov
Publix, Winn-Dixie, CVS, Sam's Club, Walgreens and Walmart are also offering the vaccine.