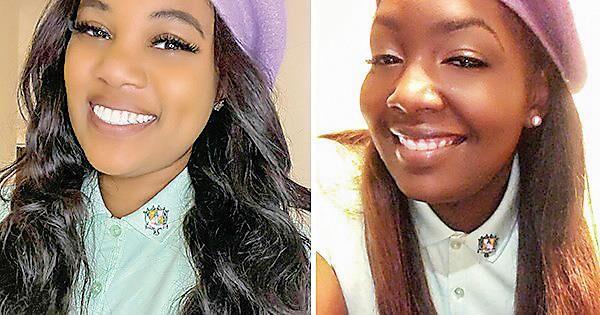 Women attending accredited online college and university programs now have a new way to network with the introduction of the first one-of-a-kind sorority, Sigma Chi Psi.
The sorority, whose members are also known as "The Beautiful Jades of Sigma Chi Psi,'' aims to provide sisterhood for women pursuing their higher education aspirations online.
"For some women, attending online classes can be a very isolating experience. These women who are wives, mothers, sisters and daughters are also often attending to careers and families while bettering themselves through continuing their education online,'' said Dr. Hildra Anna Jeanetta Starks, co-founder of the sorority.
Sisterhood, charity, friendship
Sigma Chi Psi's mission is to provide an organization for women receiving their education online to share the bond of sisterhood that a sorority is known for, in addition to giving them a way to collectively participate in charity events and establish life-long friendships.
Incorporated in 2019, the organization encountered some temporary delays due to COVID-19 in 2020, but kept pushing toward its goals and started its first student-approved chapter at Strayer University in October 2020.
The sorority is a privately-owned non-profit organization founded by Starks and Stephanie Robinson.
"With all that goes into earning a degree, it's a shame to lose out on the bonds that come from getting to know your fellow students and the networking opportunities that often arise from those relationships," Starks noted.
Robinson related, "As our education system continues to evolve with the world's technological advancements, more and more people may choose to get their education online, leaving a gap in their social experience.
"We want to continue the many benefits of the sororities and fraternities that have been around for hundreds of years."
Currently, Sigma Chi Psi is comprised of students from various online universities with student-approved chapters, not university-approved chapters. The organization is working towards becoming the first recognized collegiate sorority for accredited online universities.
Power in unity
They recently welcomed their seventh line of new initiates into their organization.
In the organization's introductory video, artist Egypt English shared a poetic manifesto that reflected the group's aspirations through a voiceover that said: "Scholarly jades of unity. We are the women you want to be. The elite that can't be beaten.
"Mint, green, lavender, and oh so sweet orange-gold. We are the selected. We will remain bold. We are committing to serving others through the charity work we do. We will genuinely bond with sorors old and new."
In addition to the sorority for women attending accredited online programs, the organization is also working on a brotherhood, Gamma Sigma Gamma, Inc. The fraternity was established in January 2021 and currently is in development. They are accepting applications at gammasigmagamma.org.
For more information about Sigma Chi Psi Sorority and to inquire about membership, visit sigmachipsi.org.