BY DONALD WOOD
TRAVELPULSE/TNS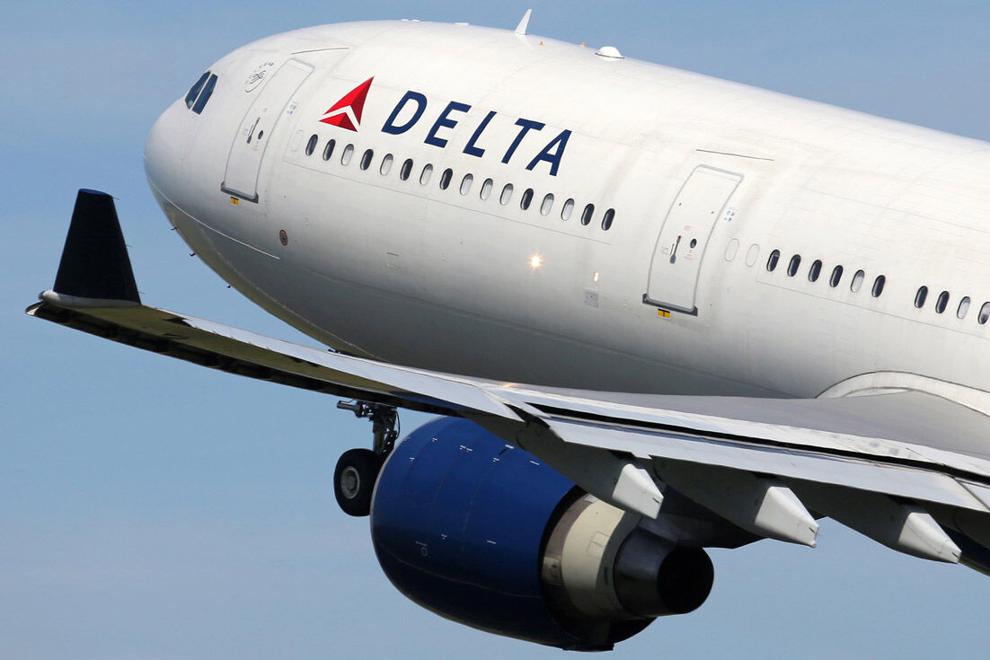 As some airlines in the United States announced they would once again book their flights to capacity. Delta Air Lines revealed it would continue to block middle seats and limit passenger numbers in every cabin through Sept. 30.
Delta is capping seating at 50% in First Class and domestic Delta One; 60% in Main Cabin, Delta Comfort+ and Delta Premium Select; and 75% in international Delta One to reduce the number of passengers on board.
The airline is also upsizing to larger aircraft types or adding more flights on routes with increased customer demand, as well as resuming automatic Medallion Complimentary
Upgrades as permitted by the seat caps.
More precautions
"Reducing the overall number of customers on every aircraft across the fleet is one of the most important steps we can take to ensure a safe experience for our customers and people," Delta Chief Customer Experience Officer Bill Lentsch said. "Delta is offering the highest standards in safety and cleanliness so we're ready for customers when they're ready to fly again."
Delta is also working to make each trip safe for passengers and employees by implementing the latest health protocols, including mandatory face coverings, social distancing guidelines, increased cleaning frequency and updated boarding measures.
In addition, the carrier is extending its change fee waiver policies for new flights purchased through Tuesday, June 30, providing customers the option to change their plans without a fee for a year from the date of purchase.
Amtrak announces safety protocols
Amtrak has released a video from Corporate Medical Director Dr. Ann Kuhnen on the health and safety guidelines passengers can expect when traveling with the rail company.
As a result of the impact from the coronavirus on travel, Amtrak has implemented enhanced cleaning protocols, social distancing guidelines and mandatory face coverings for all employees and customers, as well as asking travelers to arrive only 30 minutes before departure.
Passengers should also be prepared for a contact free travel experience, with the rail company only accepting cashless payments, encouraging boarding with eTickets and sending gate and track information via the company's mobile app.
Masks required
Onboard procedures have also changed, with customers encouraged to wash their hands often, required to wear facial coverings until in a private room or alone at their seat and asked to follow the conductors' instructions on where and when they can disembark to minimize crowding.
Amtrak's cafe service will be available as carryout only and the company is temporarily offering flexible dining service in the dining or lounge car on all long-distance routes. For added protection, plastic barriers are being installed at cafe counter-tops.
In addition, the Amtrak is waiving all change and cancellation fees for reservations made by Aug. 31. The company also announced it would limit ticket sales to allow for physical distancing while traveling.