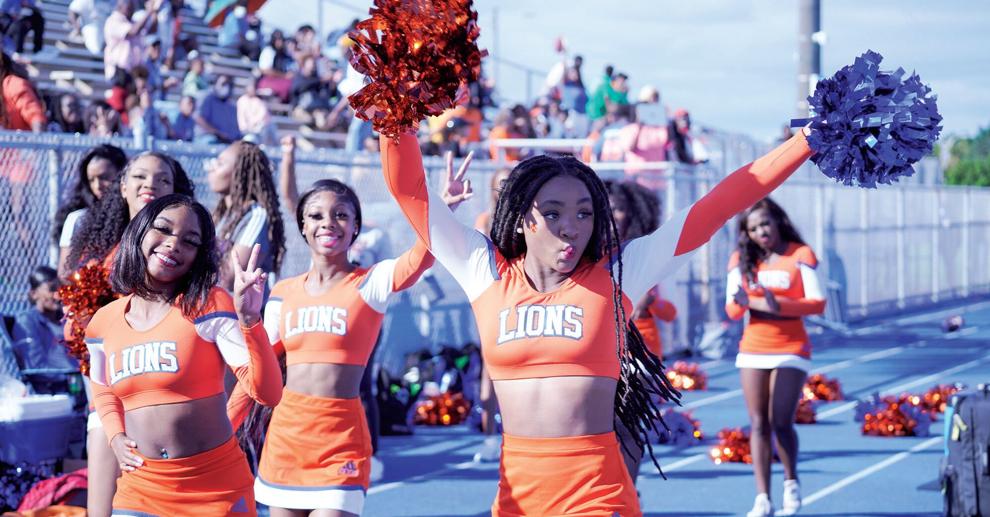 On Nov. 6, the Florida Memorial University won its first-ever homecoming football game, defeating Webber International University 34-31 at the Nathaniel "Traz'' Powell Stadium in Miami.
The HBCU also showcased its first marching band, the ROAR.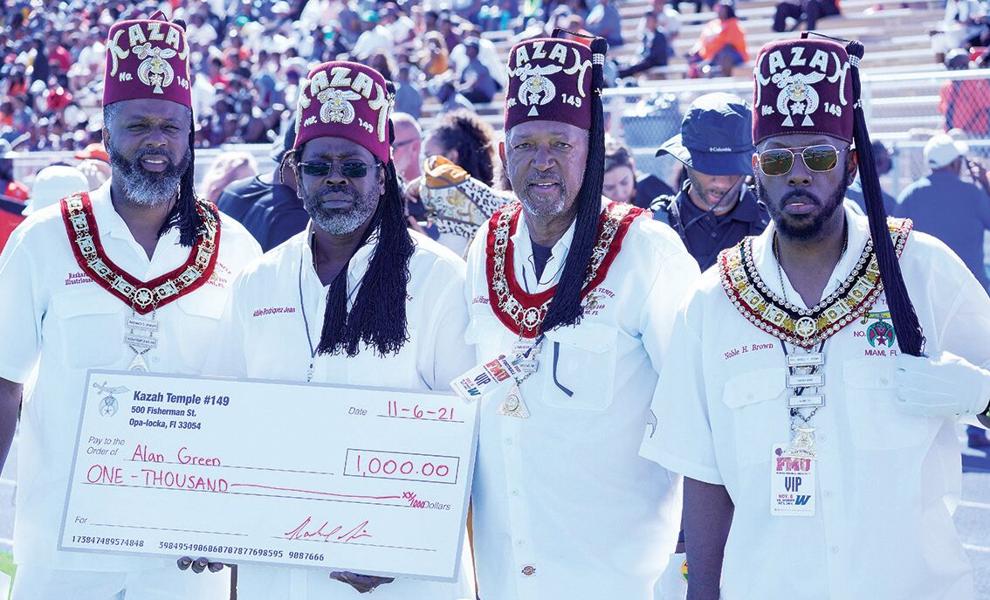 The Florida Memorial Lions, in the Mid-South Conference Sun Division, will play its regular season finale on Nov. 13 on the road at Southeastern University.
The game was historic because it was the first time that Florida Memorial culminated its homecoming festivities with a home football game.
Prior to 2021, Florida Memorial would host its home- coming during the spring with it typically climaxing at a home basketball game. Yet, since the school rebirthed its football program, it shifted its homecoming celebration to the fall to coincide with the football season but also to catch the overlapping of the fall sports (football, soccer, and volleyball) and the winter sports (basketball).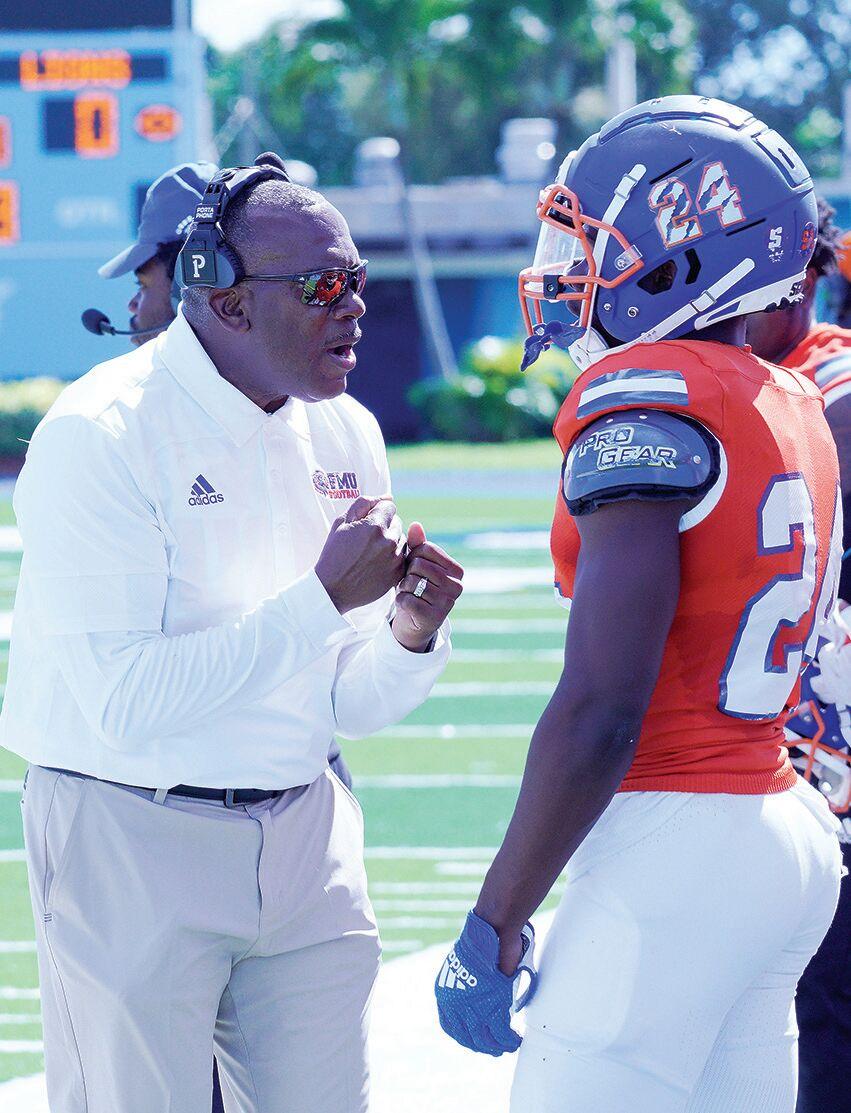 "We feel great about establishing something at home… winning at home," Harris said. "But now we have to get to the point where we can earn a win on the road and finish the strong next week and start a winning streak that we can ride into next year,'' said Florida Memorial head coach Tim "Ice'' Harris Sr.
For more information on Florida Memorial, visit fmuniv.edu.