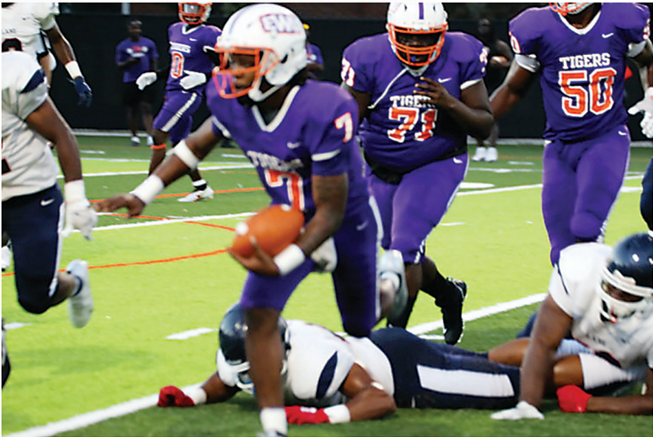 Edward Waters University: It's homecoming week for the Tigers. They are hoping to defeat the Marauders of Central State University during the 2 p.m. game. The team is coming back from a big loss 76-36 loss to Kentucky State on Oct. 16. Homecoming tickets: EWCTigerPride.com/Tickets.
Bethune-Cookman University: The Wildcats will travel to Mississippi to face Jackson State University on Saturday. The Wildcats are still looking for their first win of the season. Bethune-Cookman lost a close one to Prairie View A&M 35-29 on Oct. 16.
Florida A&M University: Things are looking up for the Rattlers who won their first road game of the season, 35-31, against Alabama A&M last week. The Rattlers travel to Itta Bena, Mississippi to face Mississippi Valley State on Oct. 23 at 4 p.m. EST.
Florida Memorial University: The Lions face Union College of Kentucky at noon on Oct. 23 at Traz Powell Stadium in Miami. The team is looking for its first win of the season. On Oct. 30, Florida Memorial plays Ave Maria University, then Webber International University on Nov. 6 for homecoming